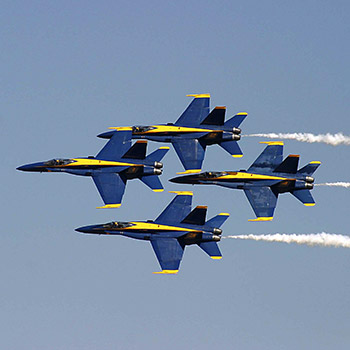 Changing a culture within a company takes Leadership and Training. The entire team needs to understand and believe that they are part of a Culture of Winning. Hennessy Defense offers a variety of classes that teach your employees what it takes to win.
The Hennessy Defense Team have trained over 300 Tier 2 company Executives, Business Development Managers, Program Managers, Engineers, and Proposal personnel on Capture and Proposal Processes. We have helped change the culture at several companies from a reactive proposal submission team to a pro-active capture focused team.
We offer everything from a 2 Hour Focus Session to a 2-Day Capture Class full of exercises. All courses are tailored to your companies specific needs and goals. We run all our classes at your facility or a local conference center. Class sizes range from 8 to 40+. Exercises can be tailored to one of your real pursuits so the result is an actual Capture Battle Plan for your specific major pursuit.
---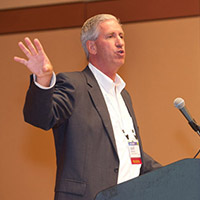 Typical classes:
2-Day Capture Class with a variety of exercises and multiple teams competing for real prizes
2- Day Proposal Class that takes you from the Bid/No-Bid Package through EN's and Orals
1-Day Capture/Proposal Overview Class which is a jam-packed day that takes you from customer assessment to proposal submission
4-Hour or 2-Hour Deep Dive Focus Sessions that drill into a single topic. Focus sections include but are not limited to Customer Assessment, Most Important Requirements (MIRS), Solution Development, Competitive Assessment, Win Themes, Customer Engagement, Annotated Outlines, Storyboards, Annotated Mock-ups, Proposal Writing, and Orals
4 Hour EVMS Leadership Training which provides leaders with an understanding of EVMS Principles, benefits of using EVMS, understanding of the reports, and how to work with customers on EVMS programs.
2-Day EVMS Implementation Class providing Control Account Leaders, Financial Analysts, and Program Managers with the skills required to run an EVMS Program. This training must be accompanied by a multi-day training from the actual EVMS Software Provider (i.e. Deltek Cobra provides a 3-Day class on using Cobra).
All classes can be set up for your unique requirements. If you want to implement a culture of Winning, start it with Training from Hennessy Defense.