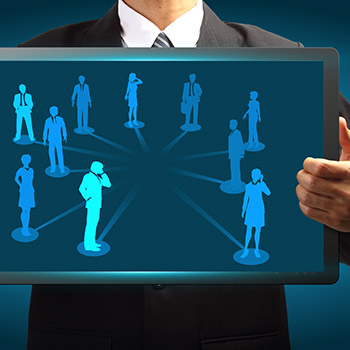 Line of Business Strategists
High level market experts who can drive your Strategic Planning, Pipeline development and analysis, and business development.
Capture Managers
Seasoned leaders who's singular focus is to win the opportunity. Strong technical, management, and customer skills are required to lead all aspects of the offer including price, technical, contractual concerns, and everything in between.
Proposal Managers
Hard driving, well organized managers who can step beyond the process to make sure the proposal content is compelling and discriminating.
Program Managers
Highly experienced leaders who understand how to lead programs of very size and variety including technology development, full-rate production, and contractor logistics support.
Volume and Section Leads
Expert Volume and Section Leads who can lead, write, and drive solutions by working closely with your team to pull out solutions and content.
Technical Proposal Writers
Expert technical writers who develop cohesive, well written proposal content that not only meets 100% of the RFP requirements but is clear and compelling.
Proposal Coordinators
Experienced organizers who understand how to handle very large complex proposals to keep the team on schedule and coordinate daily activities of the team.
Graphic Artists
Proven artists who have unique skills to turn complex technical ideas into clear graphics that provide a key message quickly and clearly.
Publications Experts
Veteran experts who build a clear, easy to read, proposal that is 100% compliant with RFP requirements and is easy to follow and score.
Subject Matter Experts (SMEs)
Experts in specific areas like EVMS, System Engineering, IT, Communication System Design, Logistics, Test Engineering, Information Assurance, Small Business, Contracts, and many others.
Trainers
Experts in the field of Capture Management, Proposal Management, Program Management, and Earned Value Management supported by a proven curriculum.