Line of Business Strategy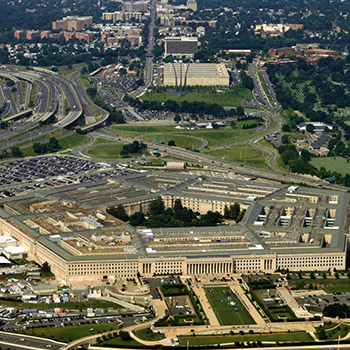 We offer line of business strategic planning, business development, pipeline analysis, and mergers & acquisition support to help you build your business.
Our team possesses a wealth of experience to help strategy in the following areas:
Army C4ISR systems and support
Satellite Communication Systems
Data Links
Space and processing solutions for the Intelligence Community
Enterprise Architectures
UAV payloads
Healthcare solutions
Homeland Security Solutions
Range Safety and Risk Analysis
The Team at Hennessy Defense can help you develop a Strategic Plan with focus and clarity. In specific market segments we have the knowledge and experience to help you develop clear go-to-market strategies with both long term and short term critical actions. We can help you understand the potential of certain markets and the competitive landscape to help you decide your true market potential.
In certain core markets, Hennessy Defense can help you with Business Development for growth. The team has experience with customer interface, developing solutions for customers, and driving opportunity development.
We have a wealth of experience analyzing pipelines to identify which opportunities you should focus on and which ones you should drop. Understanding your pipeline and reviewing it regularly is a critical capability of a well functioning organization. Making sure your pipeline is filled with winnable opportunities that fit within the B&P constraints is critical to focusing your business strategically versus ad-hoc with whatever comes over the transom. Wise use of your B&P resources can only be accomplished with a clear and well managed Pipeline. Our team knows how to manage a pipeline.
Hennessy Defense can help analyze the New Business opportunity list for reality during M&A activity. Due diligence of the reality of the new business list is one of the most critical steps in making sure the company you are considering buying has real potential versus a over-inflated list of opportunities. Our team understands how to review the opportunity list and look at the true competitive landscape to provide a accurate Probability of Win (Pw) and value.