---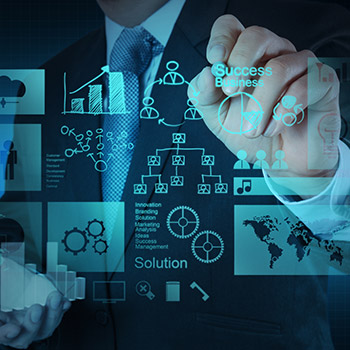 Hennessy Defense
Hennessy Defense is founded on a passion to win! Our team of highly qualified experts are singly focused on making sure you win. Your business and our reputation depend on it.
We drive solutions first and process second. Our strong technical background ensures what you are offering is unique and discriminating. We continually push for winning solutions that set you apart from the competition. Whether it is development of a state-of-the-art protected MILSATCOM System or a challenging aircraft contractor logistics support program, we have the experts to help you win.
We lead the big ones. When you are faced with a major opportunity that could make or break your Business Area or Company, its time to call in Hennessy Defense. From the up front strategy, competitive analysis and price-to-win to the final writing, graphics, and publications, we have the experts that have a proven track record of winning the big programs.
We bring an outside perspective with fresh ideas and best practices. Our experience across a diverse set of customers often brings solutions that make the difference between winning and losing. The Team at Hennessy Defense have the skills and experience to directly impact Pwin.
We are efficient and flexible to help reduce Bid & Proposal costs. Our depth of experience eliminates wasted time figuring out how to get a Capture or Proposal moving. We jump in and get things done using straight forward templates and proven processes. We also understand how to "stand-down" when those inevitable RFP delays impact your budget.
In the end its about results.
Win record of 15 of 18 large captures for over $2.3B in new business
Win records of many of the Consultants in the range of 75% covering Captures and Proposals from $1M to $20B
High scores from customers on ability to lead large teams with clear goals and expectations
Positive feedback from customers on ability to work hand-in-hand with the capture/proposal team even in high stress environments
Consistently told our Consultants are willing to do "whatever it takes" to win
Often selected to support teams based on our "outside" view of the competition which drives teams to better solutions
Hennessy Defense – When Winning is the Only Option!