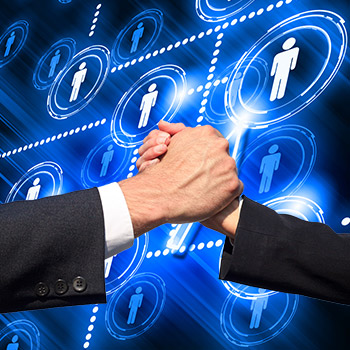 Hennessy Defense is a new business. As a company, we have supported over a dozen Defense contractors with Business Development, Pipeline Analysis, Teaming Analysis, Company Level Training on Capture and Proposals, Capture Strategy, Proposal Management, Volume/Section Leadership, EVMS Leadership, Solutioning, Proposal Writing, Graphics development, and Publications.
As individuals, the Hennessy Defense Team have supported just about every major Defense and Intel Prime in the business. We have supported the majority of Tier 1 primes, many Tier 2 contractors, and a very large number of small businesses. As individuals, we have worked for 100's of Defense, Intel, and Civil businesses.
Most of the team have spent many years working as employees for the major Defense Contractors and for the Government. We understand what drives our customers and we know how to deliver winning solutions.
Early Customer Comments on Hennessy Defense
"Awesome Class. It really helped me understand the importance of analyzing the competition and how to go about it"
"Your Win Strategy Session was excellent... I've never been through anything like that before"
"Excellent Solution Sessions... Really helped us understand how we can win"
"EXCELLENT PEOPLE!!!!!!"
"Your team's willingness to travel on New Year's Day with one day notice helped save our Red Team"